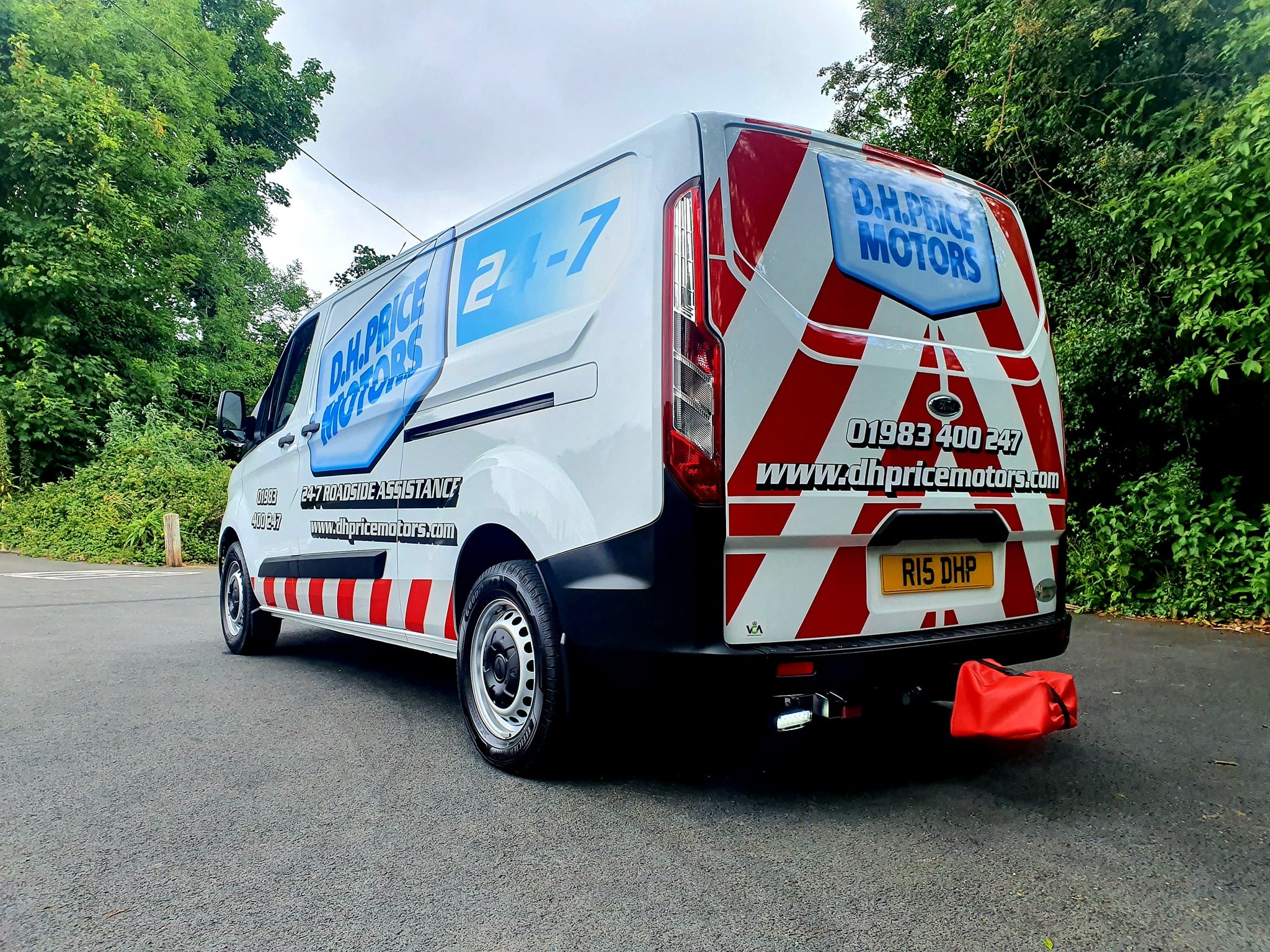 Read More +
24-7 Roadside and Rescue Service
At DH Price Motors we have been operating a successful 24 hour recovery service to our customers for over 10 years. We will be able to give you an accurate arrival time and make what can be a distressing time stress-free.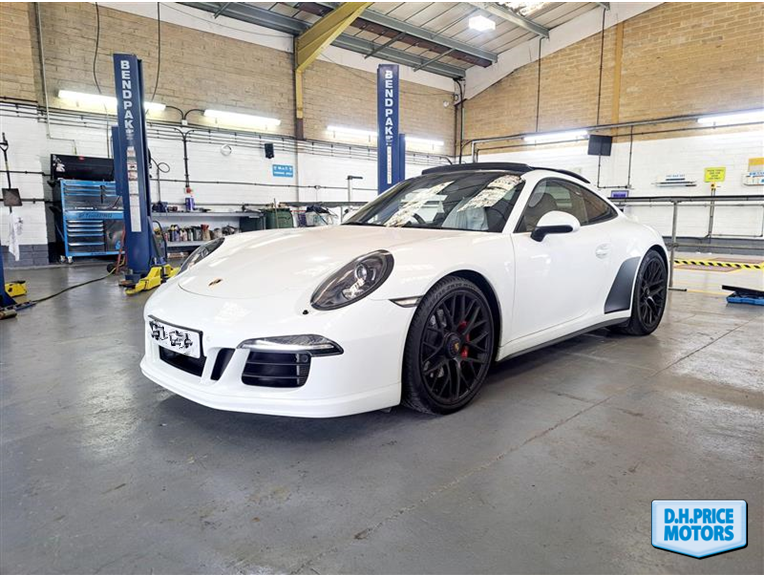 Read more +
Cars
We love cars at DH Price and we know our cars inside and out, from vintage to sports, family to prestige. Our fully equipped workshops and skilled technicians are here to look after your car and you for MOT, service and repairs.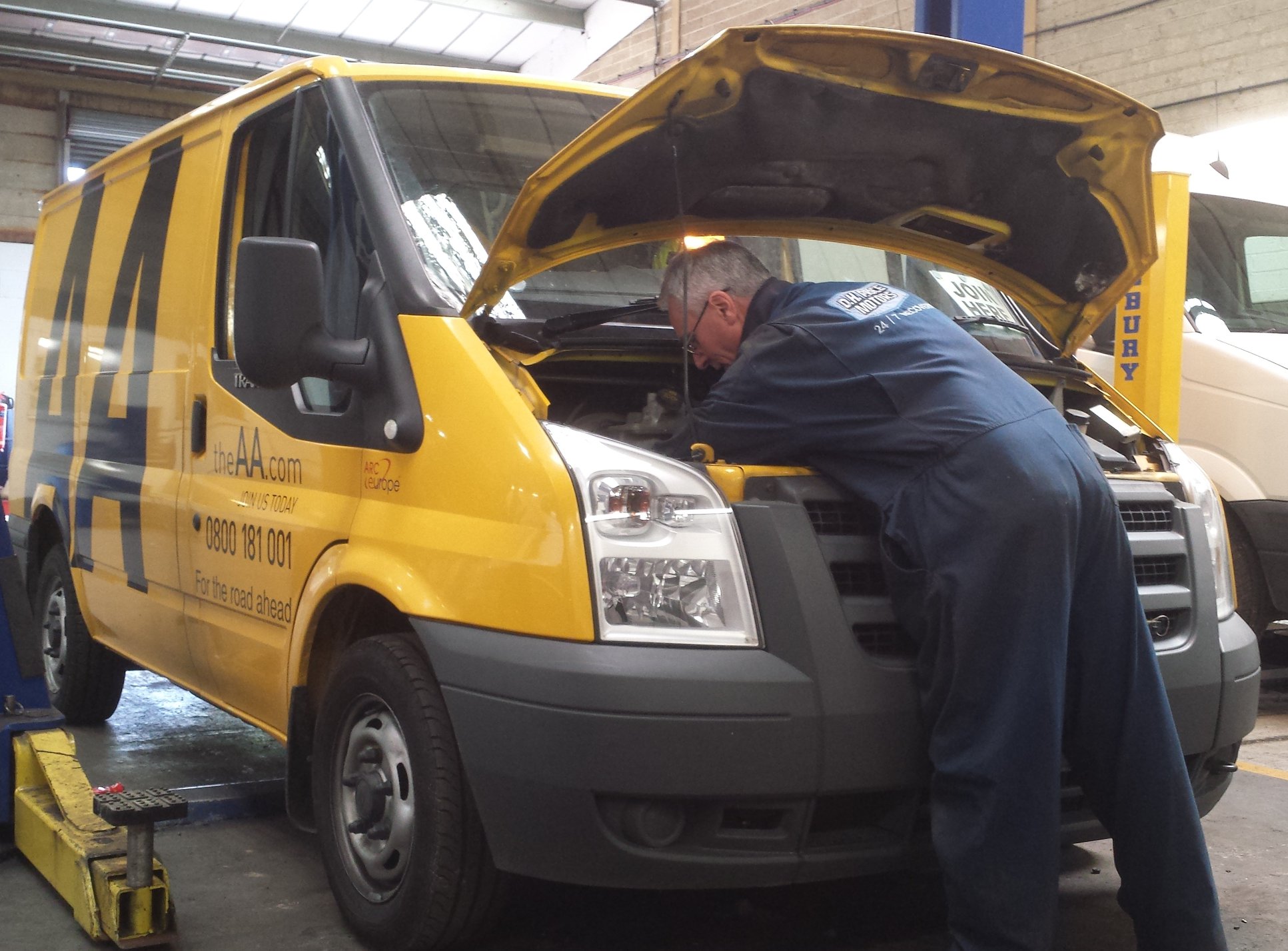 Read more +
Light Commercials
At D H Price Motors we are committed to great customer service with professional and efficient workmanship. We offer a fully equipped repair workshop for cars and light commercial vehicles...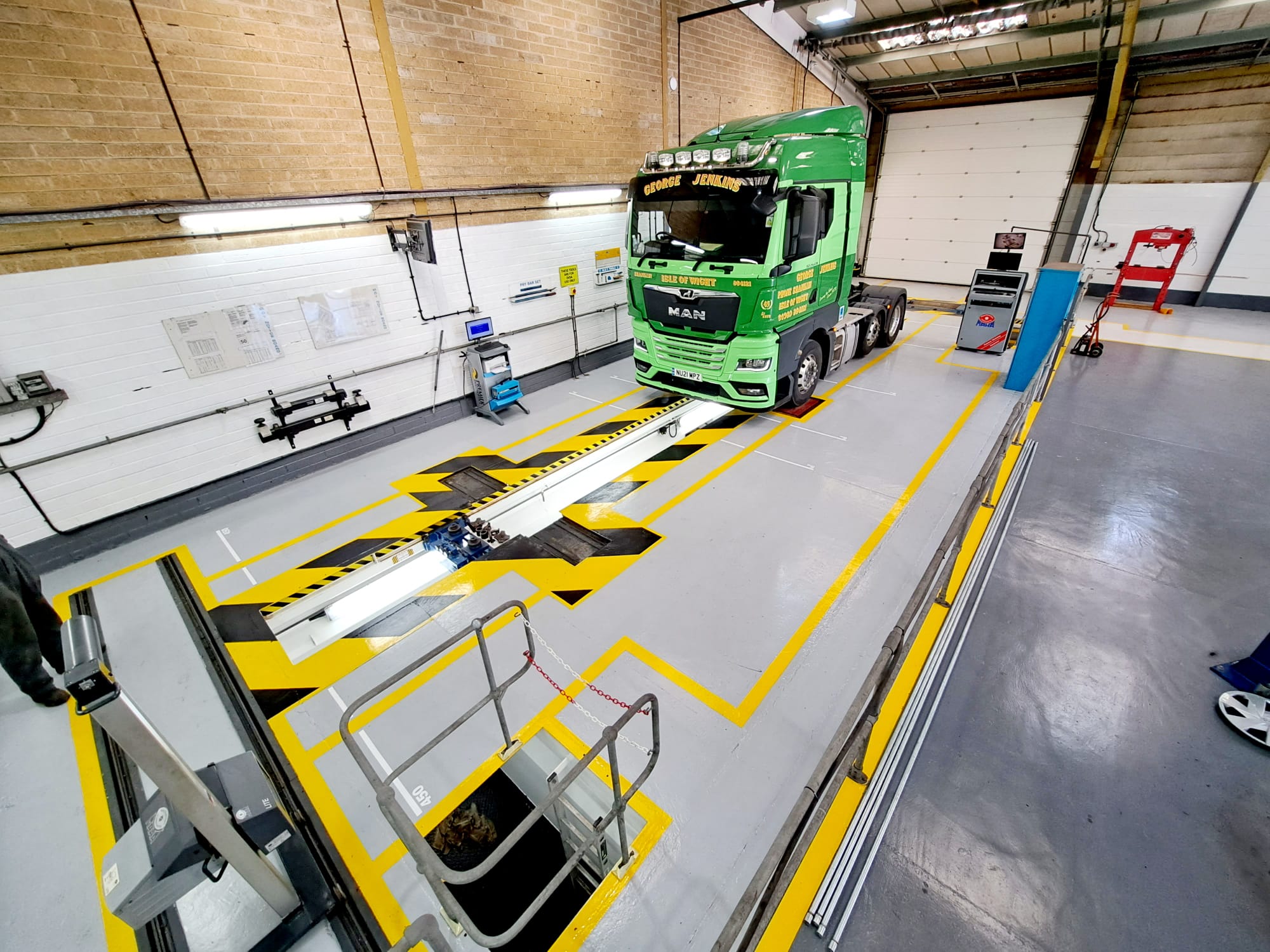 Read more +
Heavy & Commercial Vehicles
We have a dedicated commercial repair workshop with an enthusiastic team of HGV and PSV technicians that are committed to excellent workmanship with maximum efficiency.
WHY CHOOSE DH PRICE MOTORS
24 HOUR RECOVERY
We provide a 24 hour roadside and recovery service island and nationwide for all your vehicle recovery needs.
CUSTOMER SUPPORT
We pride ourselves on our excellent customer service both in our offices, our workshops and on the roadside.
PROFESSIONAL WORKMANSHIP
Our highly skilled and enthusiastic team of technicians work to the highest standards as standard.
THE PERSONAL TOUCH
At DH Price Motors we are continually striving to give you the best service.