Heavy Recovery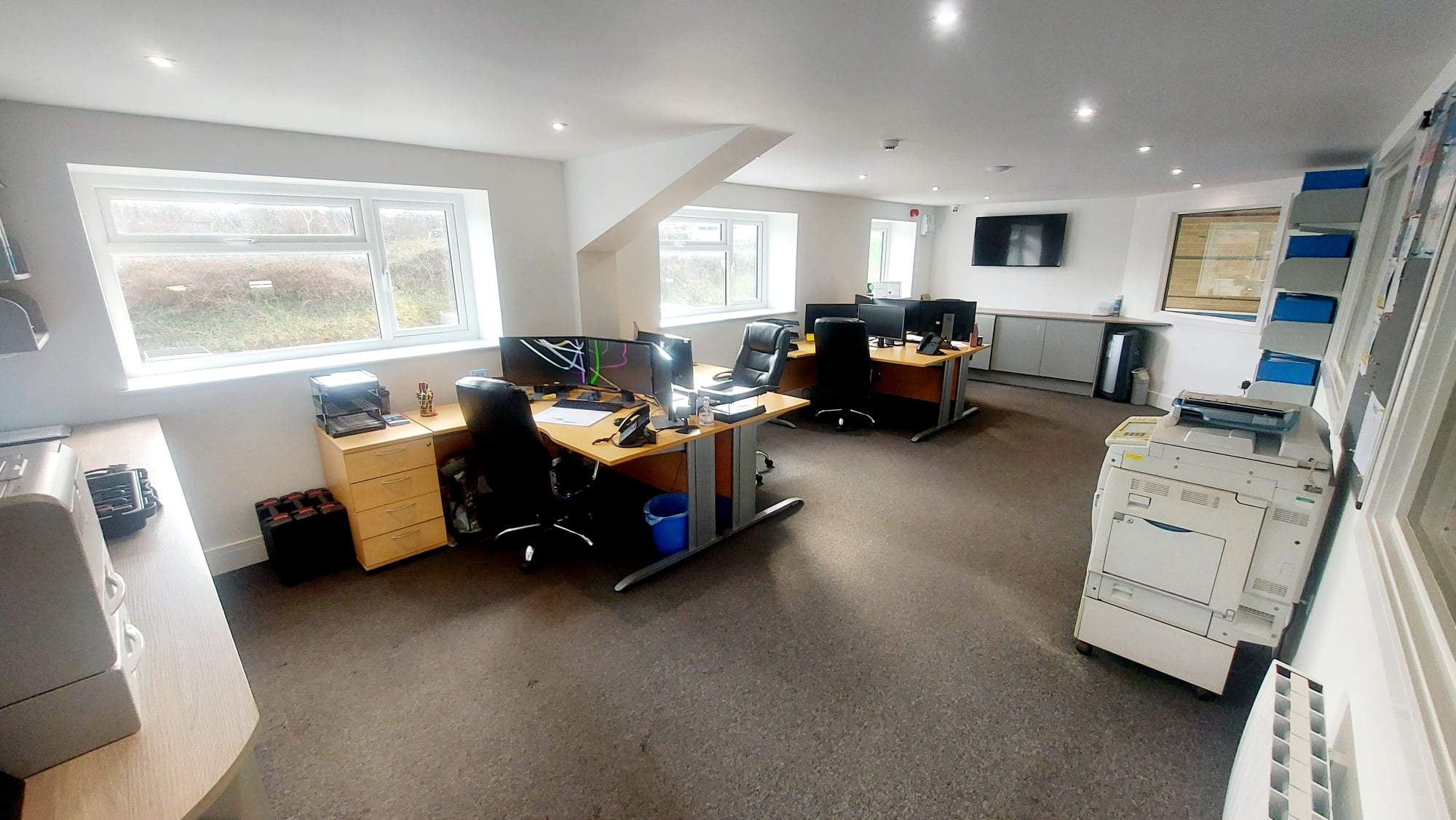 01983 400247 – put it in your phone now!
We pride ourselves on good excellent service and efficiency and never more so when dealing with breakdowns and recovery. We know how frustrating a breakdown is (it happens to us occasionally!) and with our latest state of the art data terminals and tracking equipment fitted in all our recovery vehicles, we are able to track our vehicles at all times to pass the jobs out to the technician who is in the nearest vicinity saving time and fuel.  We are able to keep you or your driver informed with accurate arrival times.
You're in Safe Hands!
Our breakdown and recovery technicians are fully trained and know exactly what to do to keep you your vehicle and other road users safe while recovery takes place.
Our newly acquired and fully equipped Volvo Heavy under lift recovery vehicle means that we can recover buses, coaches, plant trucks, agricultural vehicles, horse boxes and motorhomes and bring it to our workshops for assessment or to your own depot or workshop.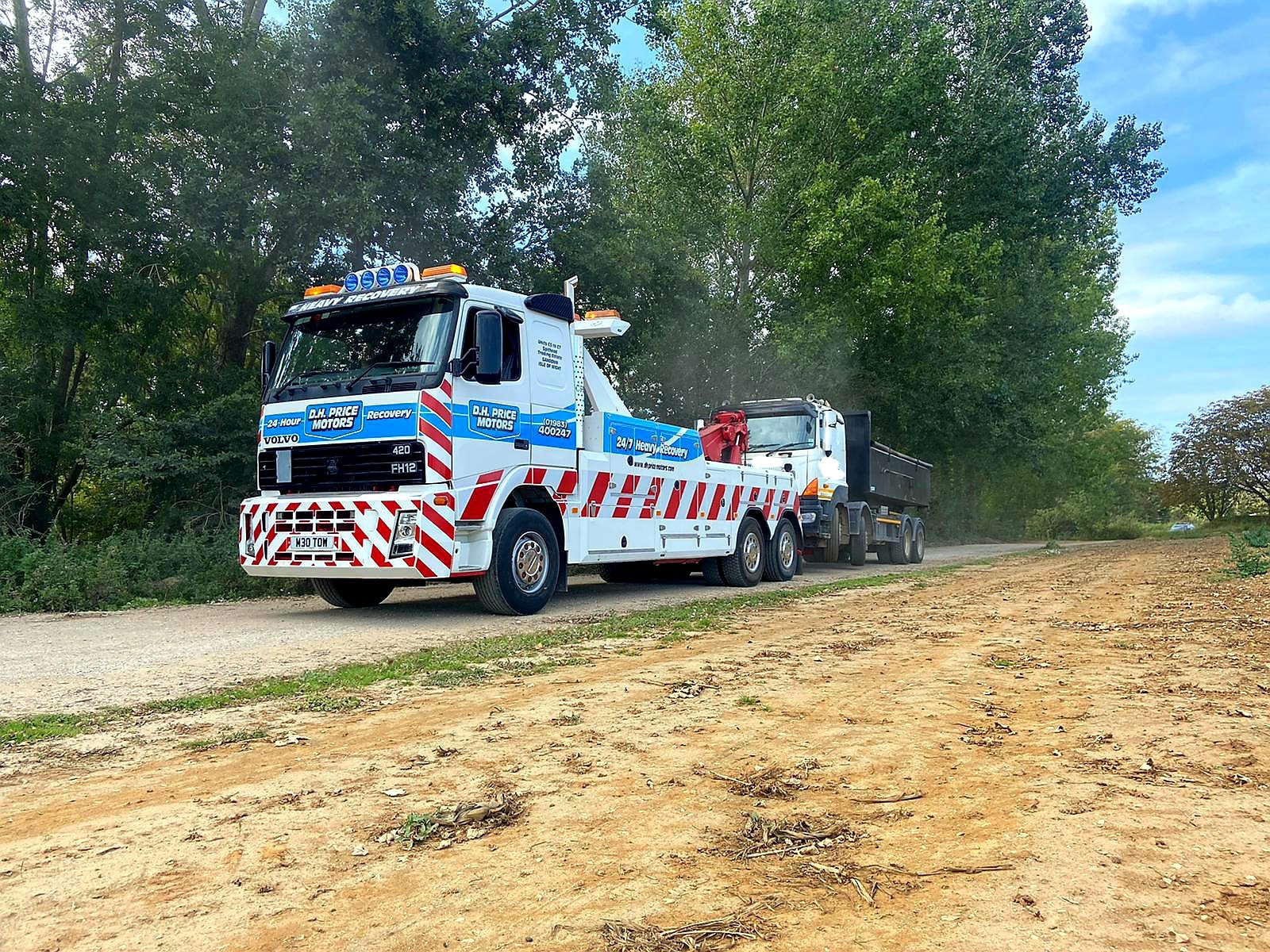 We operate 24 hrs a day 7 days a week for breakdown and recovery and you'll be in safe hands until you and your vehicle are back to base.
We can also take care of all your heavy and commercial vehicle needs from routine Safety inspections and MOTs to repair and maintenance.  Call in or make an appointment on 400247 to speak to our team about our Safety Inspection and Maintenance packages.