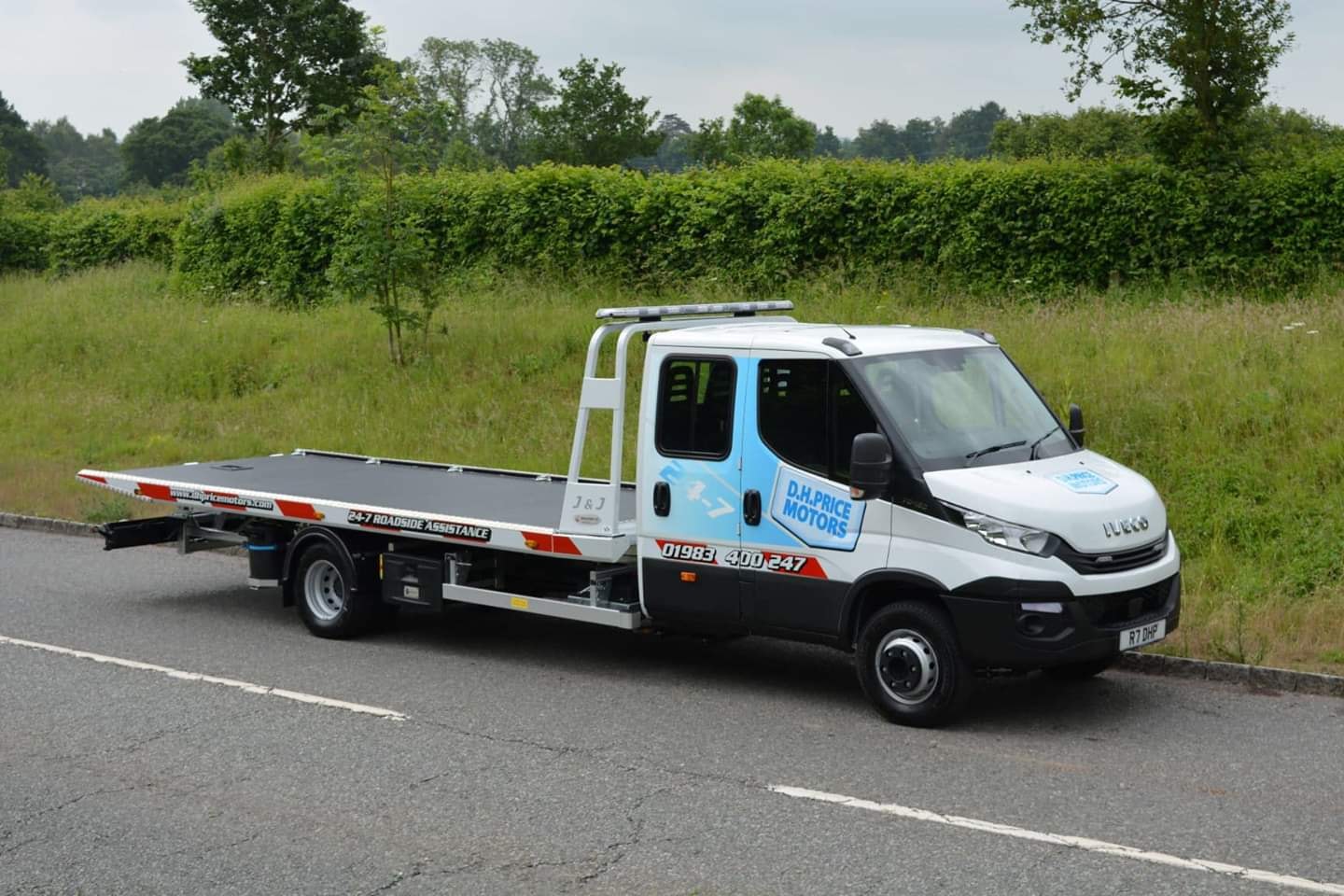 If you call us when your vehicle has broken down you will be able to speak to someone day or night. All we need to know is where you are, you're mobile number (so we can ring you back) and what the issue is (e.g. flat tyre, won't start) and we will get to you as quickly as we can.
We have the latest, state of the art Data Terminals installed in all of our service vans and recovery trucks and the operator will send the technician information about your breakdown direct, we know where they are and how close by they are,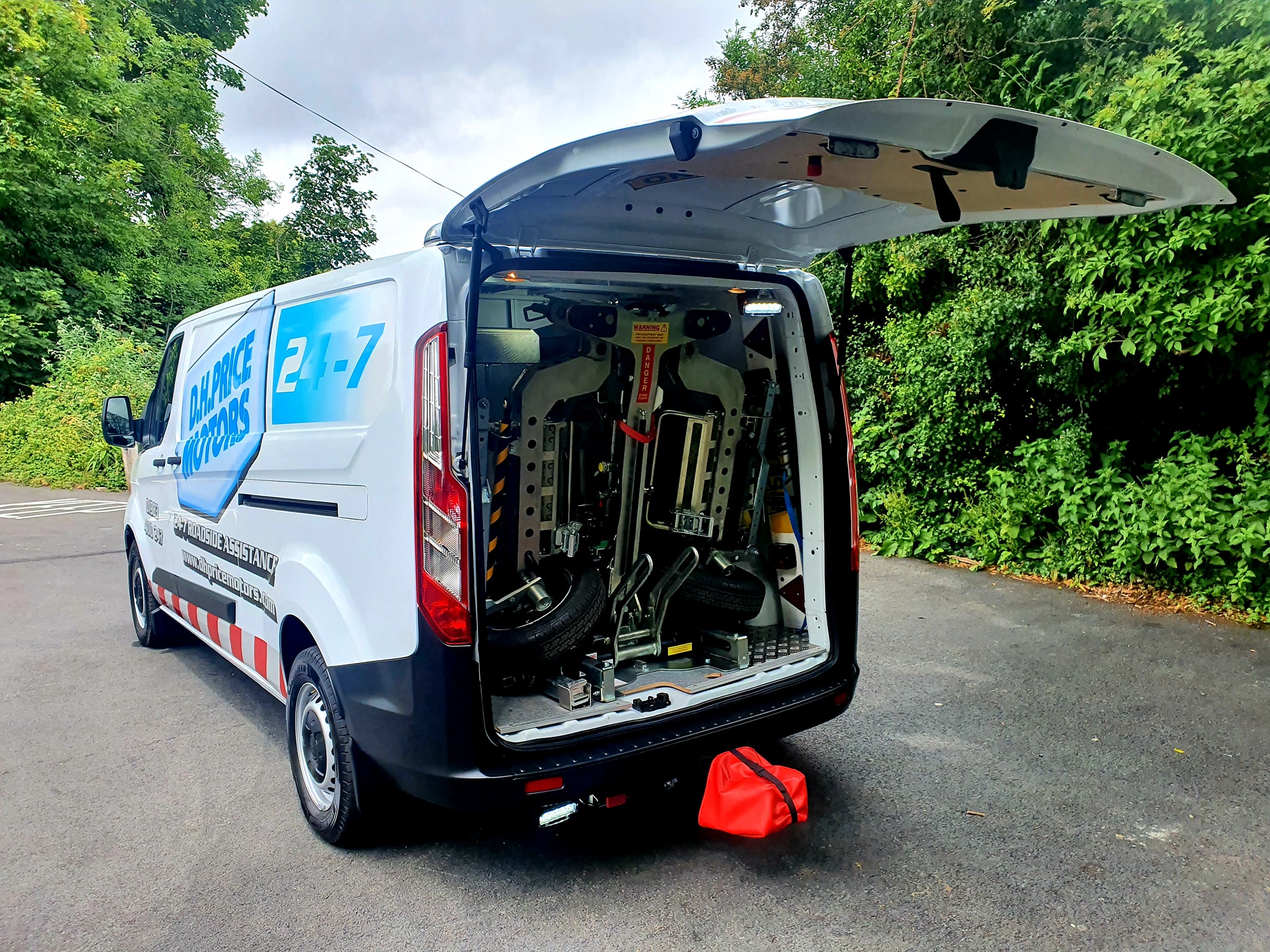 so we can keep you informed. Your safety and patience is our utmost priority!
You are safe in the knowledge that we can help you.
We have a safe and secure facility for storage for your vehicle and we will try to help if you are on holiday and need your vehicle ready for when you go home. We can also arrange a long tow should you require and we will arrange all the ferry travel and secure transport of your vehicle so you don't have to worry.
We also specialise in prestige vehicles (and those that have been lowered – adhering to all the manufacturer instructions) with a specialist flatbed recovery truck that can lower to accommodate these vehicles that they are securely transported to their destination with the greatest of care.
We can even recover motorbikes using our special bike recovery rack! And yes, we've even recovered a boat!